The most beautiful thing about humans is their gift to feel; happiness, sadness, empathy, anger, jealousy, and love. Love between a mother and her child, a father and his daughter, between two friends, siblings, and of course, lovers. It's beautiful but prone to become tangled from time to time. Here, I detangle them using nothing but words.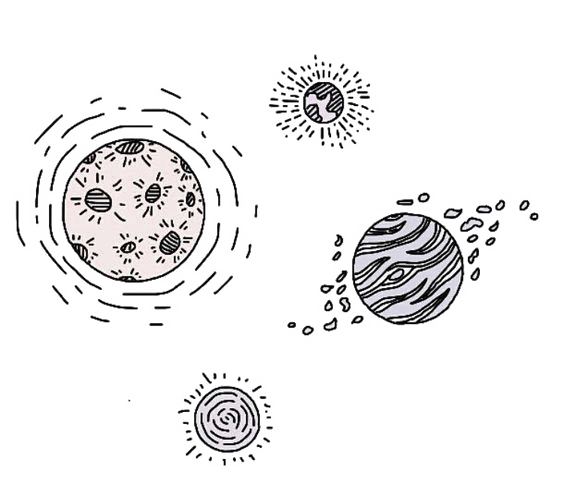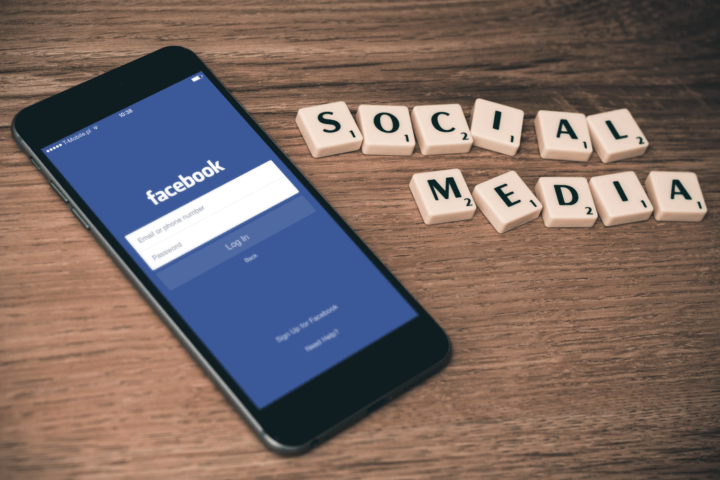 While some brands carry a laid-back and casual aesthetic, others demand a little more of a formal tonality. The key here, I believe, is to let that brand's mood reflect through the tone, language, and style of the copies, but by keeping simplicity a constant. Here is a glance at a few copies for brands…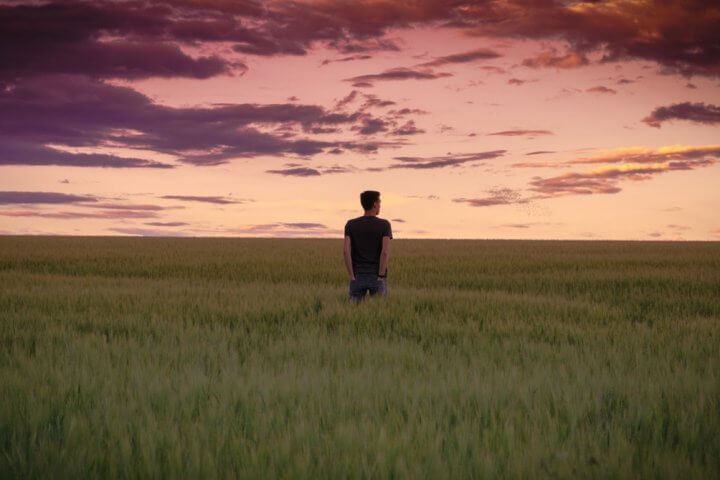 How many times have you seen a random person in a cafe, all by themselves, either reading a book, working on their laptop, or simply just enjoying a cup of coffee, lost in their thoughts? How many times have you immediately assumed they are lonely? One day you are on a trek or a bonfire…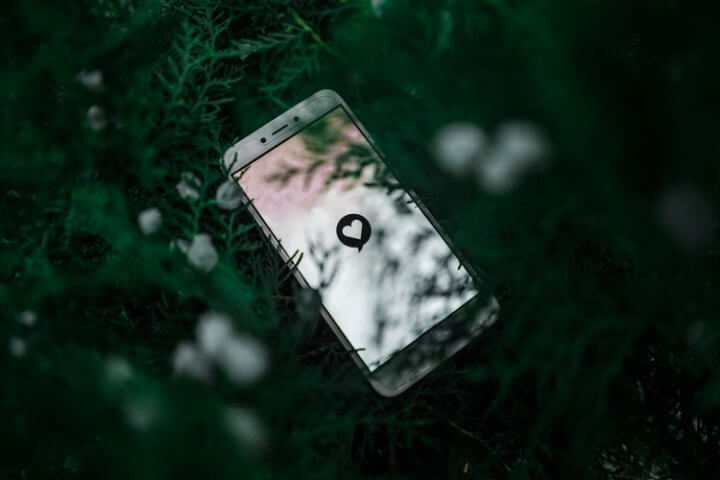 I bet you have at least one story to tell about an online interaction that carried a romantic potential with it. It could have lasted a day, a month or an entire lifetime. It could have involved a real, genuine human being, a con-star or another real but not-so genuine individual.