The human mind is paradoxically simple yet complex. It is as vast as the universe, holds millions of stray feelings and thoughts, and a humongous amount of unidentified and unacknowledged emotions. Let's delve into them all here.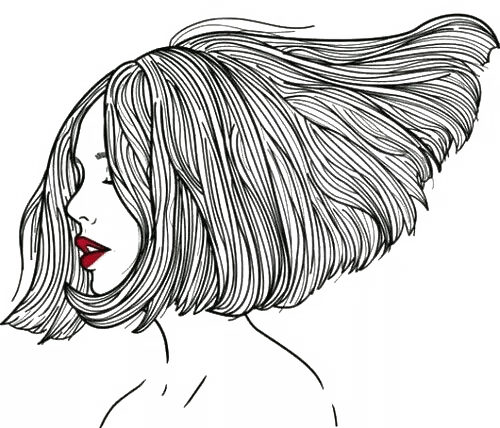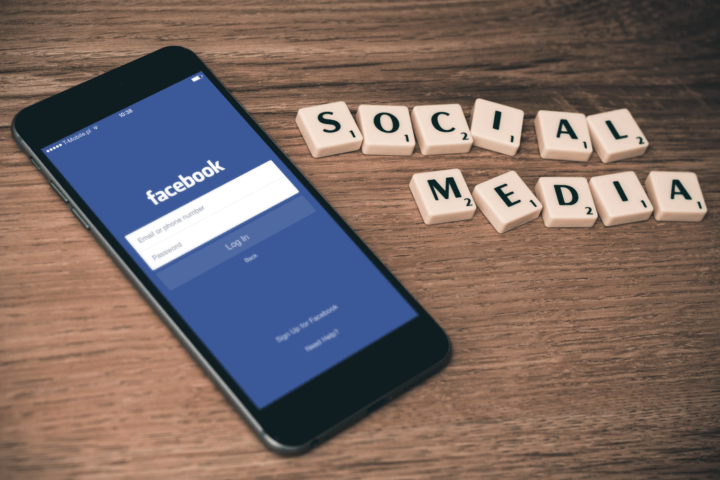 While some brands carry a laid-back and casual aesthetic, others demand a little more of a formal tonality. The key here, I believe, is to let that brand's mood reflect through the tone, language, and style of the copies, but by keeping simplicity a constant. Here is a glance at a few copies for brands…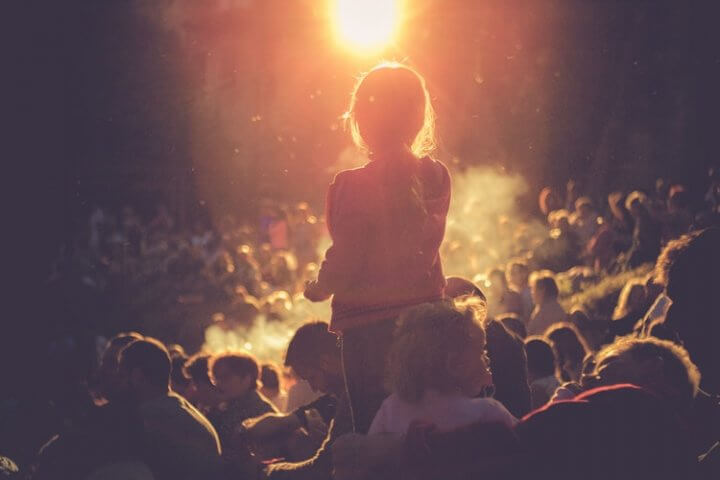 Kids are supposed to be cranky, adamant and moody. That's why they are kids, and that is also why adults end up neglecting such traits. There's often a misconception amongst parents that their children barely experience stress and it is essentially restricted to grownups. Since most people are unaware of childhood stress, the existence of…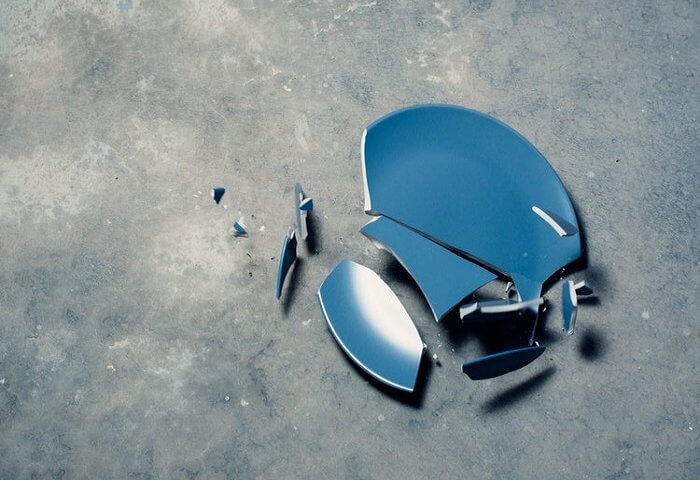 Men and anger go a long way – their display of aggression is almost natural to them and for people around them. It's nothing unusual. So when that anger intensifies and joins with reckless and risky behaviour, it simply gets rolled under the rug in the name of normalcy.